This is the second year I will be decorating my front yard for Halloween. Unfortunately, the heavy California winds have only allowed me to put up the more permanent items, so this is what I have so far. I'll post additional pictures once I get everything set up.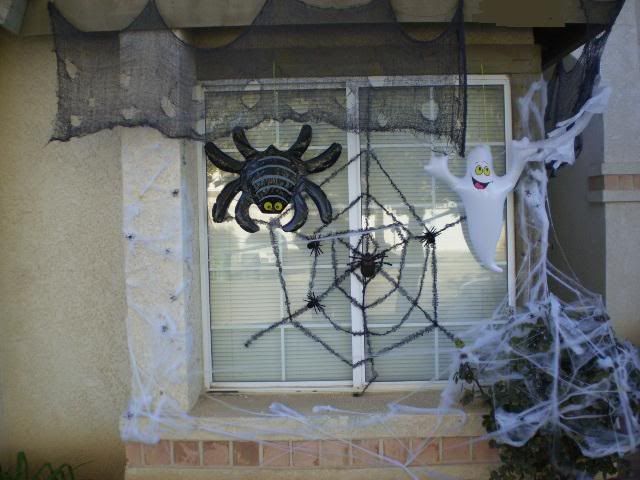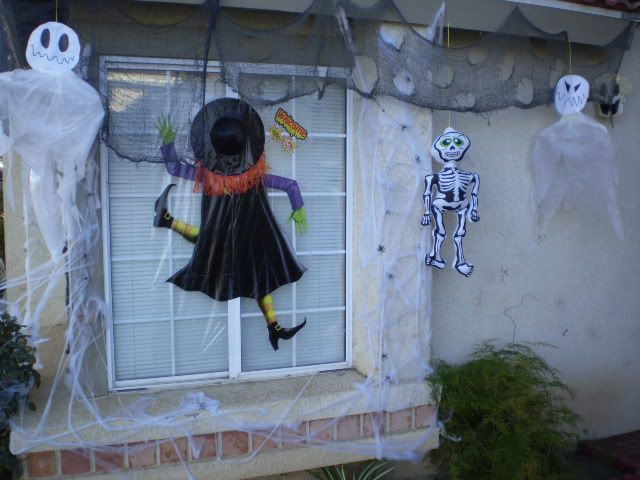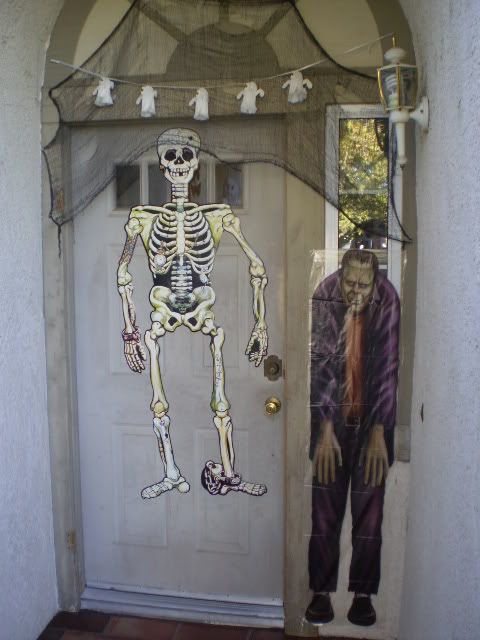 Graveyard items are ready, but they're stacked in the garage... waiting...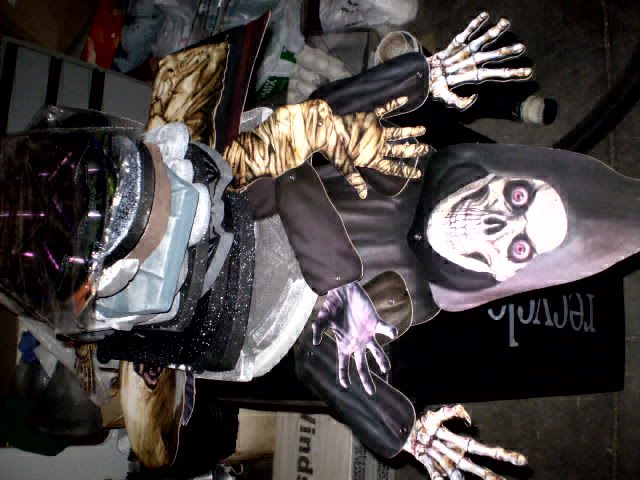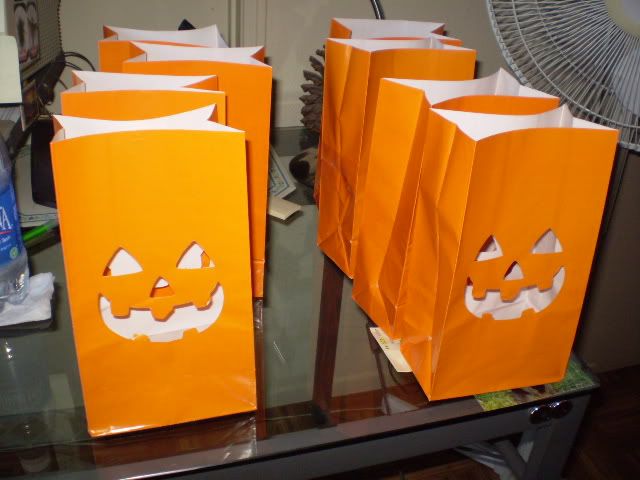 Enjoy! Only Friday left.....