Happy to have found you guys again...

Hope you all had a wonderful year...




Began to worry over the summer...

That this thing of ours had ended...

To those who saved our happy place...




This year I'm beginning my horrorthon earlier than usual...

Both September and October will be busy months for me...

My wife and I have been back in New York for the past year...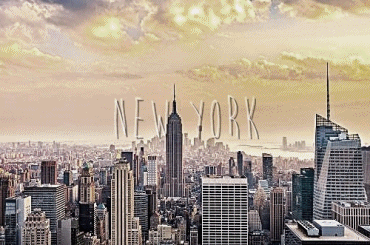 We have many Halloween-based activities planned...

Including another day-trip to Sleepy Hollow, NY...

With a haunted hayride and cemetery tour...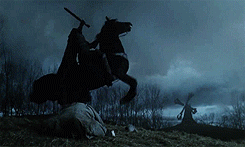 And outdoor movies at the recently discovered Rooftop Cinema Club...

They have outlets in other major cities so be sure to check your area...

Last night I watched TOP GUN on big screen for first time in decades...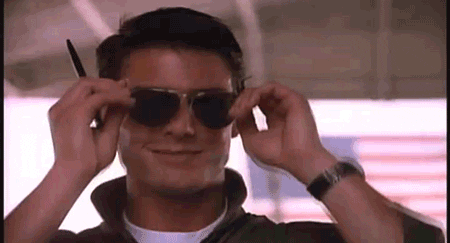 Tonight, I'll kick off my annual horrorthon with my pal Svengoolie on ME-TV...

And a movie I've never seen before Terror Out of the Sky about killer bees...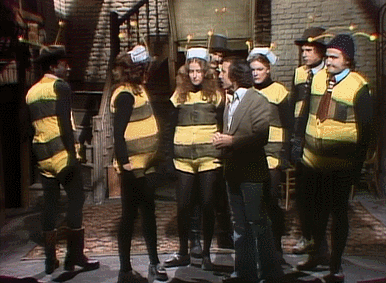 Hope you all have a wonderful, fun-filled Halloween season this year...

Let's discuss movies/shows that we're watching to celebrate the season