http://en.wikipedia.org/wiki/Michael_My ... .281981.29
here is a link that will go to a page telling the history of Michael Myers from the Halloween Movie series... But really though... I am sure we all know who he is...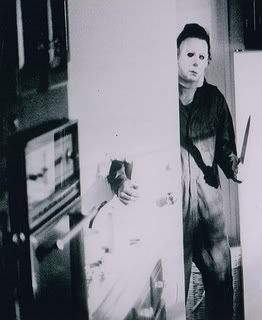 I hope I am playing the game right... so I think I ask a question now...
Who is Dr. Frank-N-Furter ?