Here's the ones I could find. I tried to match the angles with the shots of the movie the best I could from memory. I suppose it'd be cooler if I matched the screenshots with the photos I took, but I'm too lazy. If anyone wants to do that go for it
These are the only ones I could find. Enjoy.
Denison House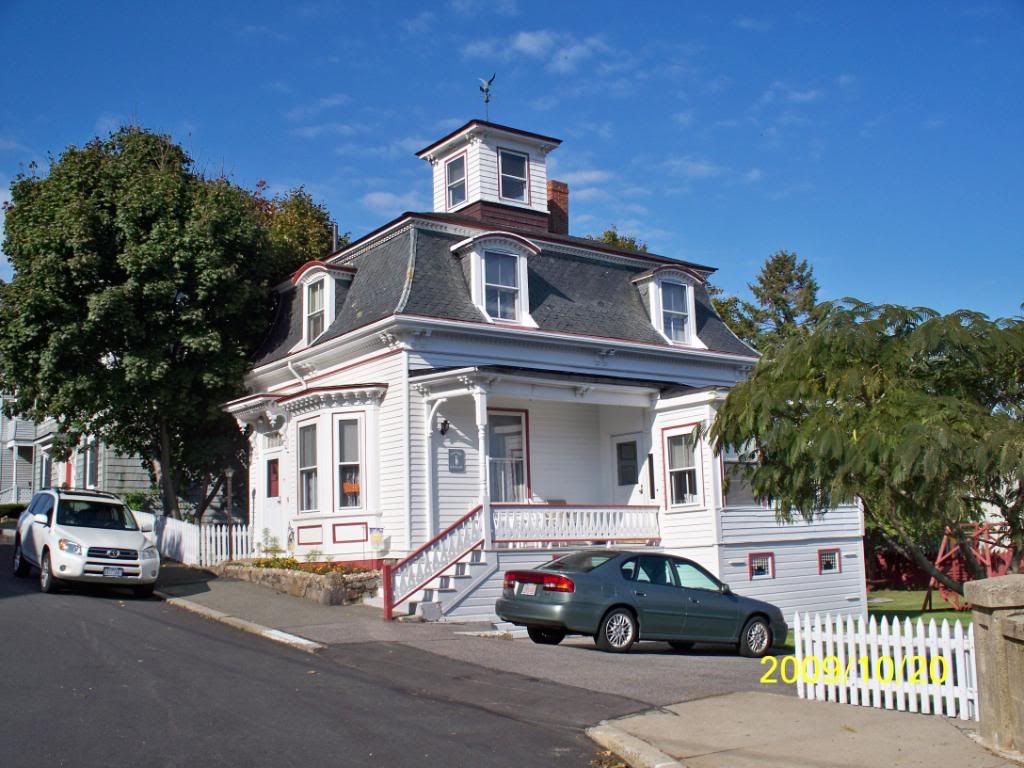 "Jacob Bailey High School" Now a business building but used to be the Philips school. Closed down a year before filming.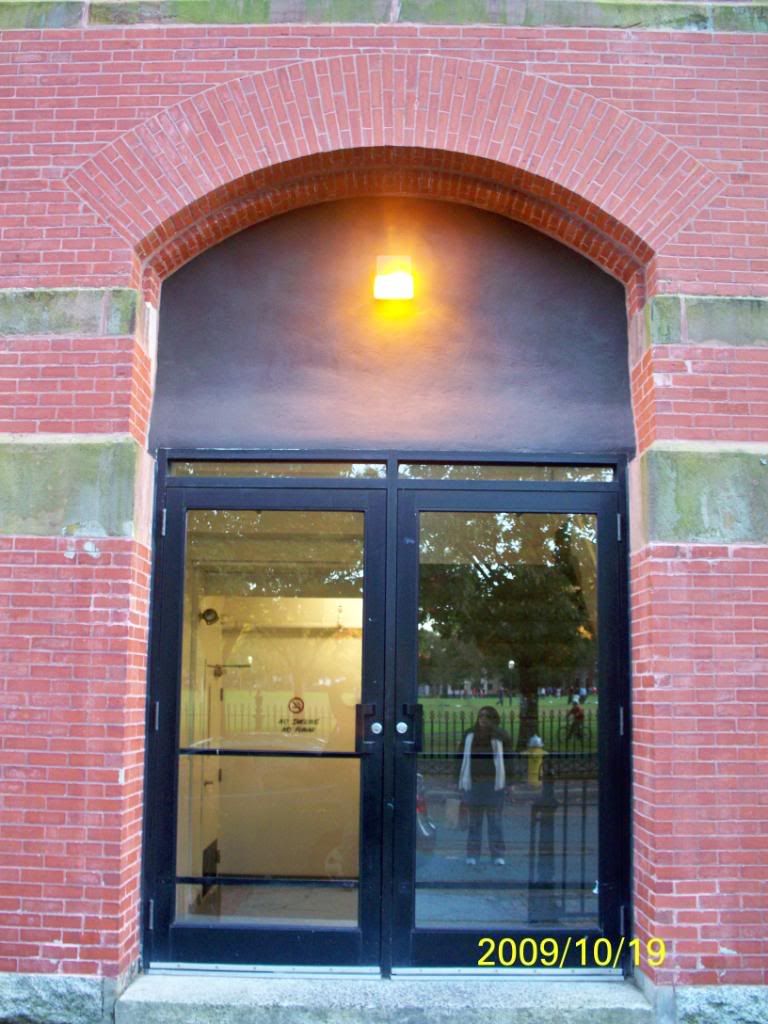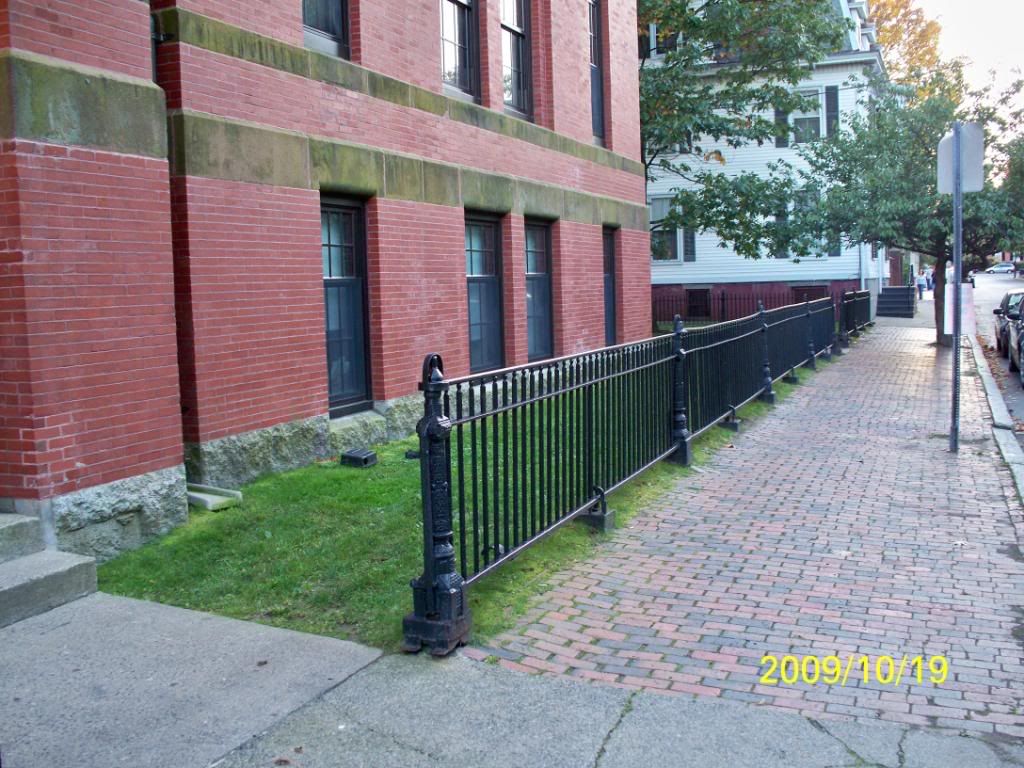 The spot on the courtyard of school when Alison's giving Max his phone number back.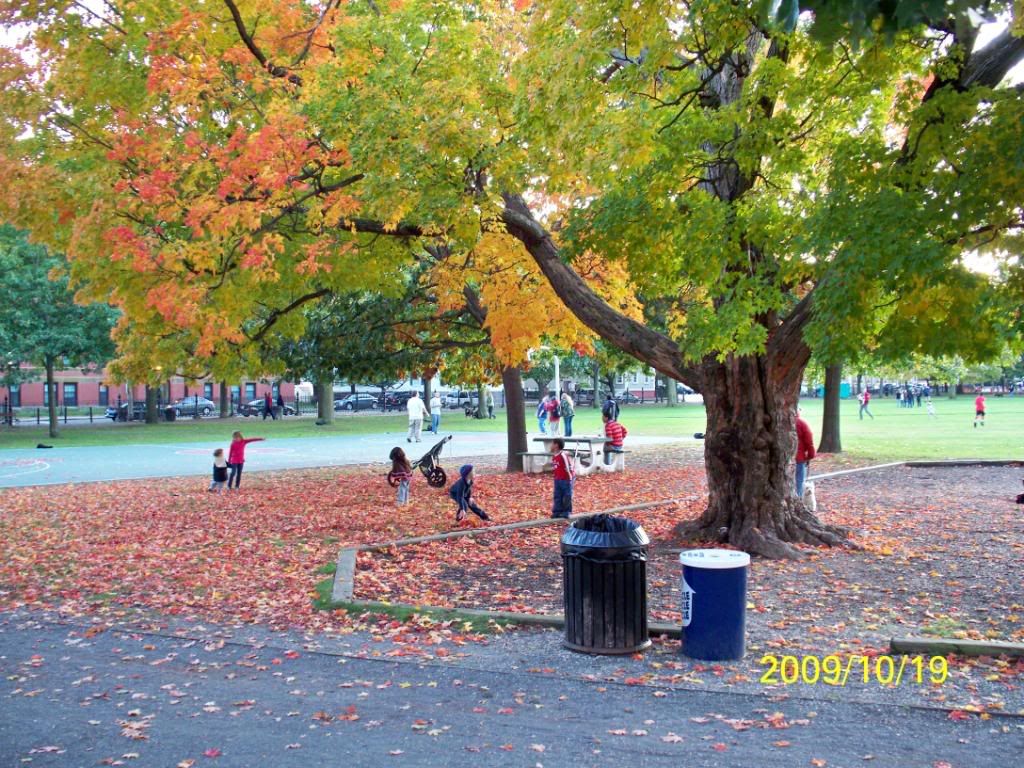 The spot behind Max in that same scene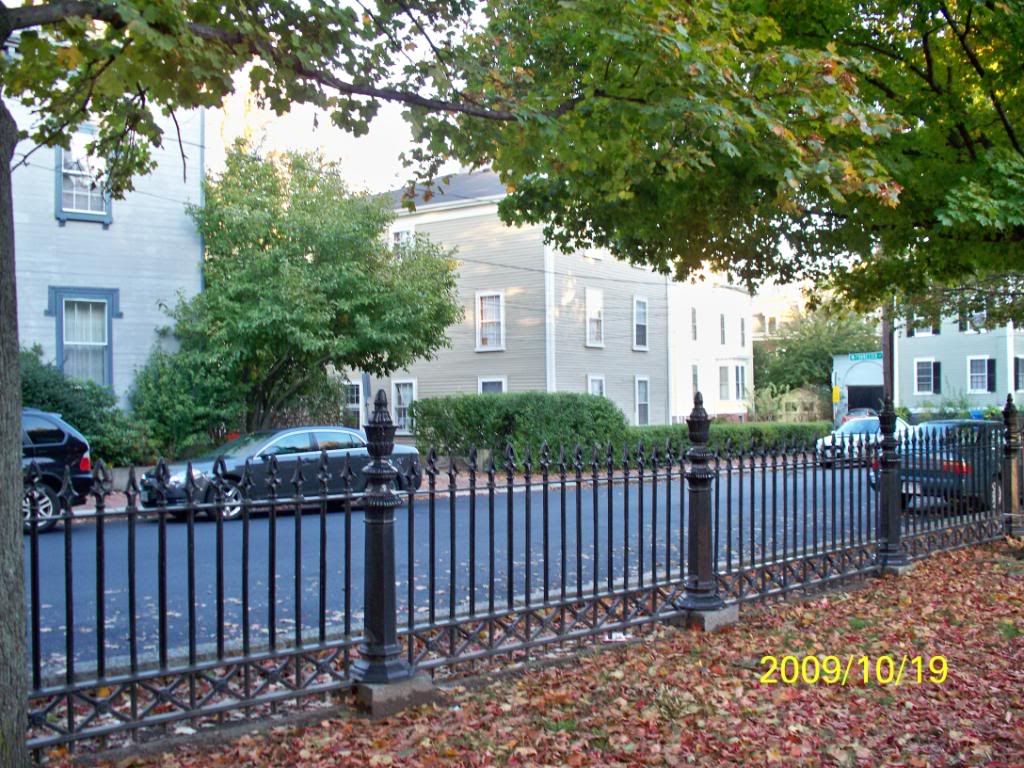 The sidewalk Aliison walks down at the end of that scene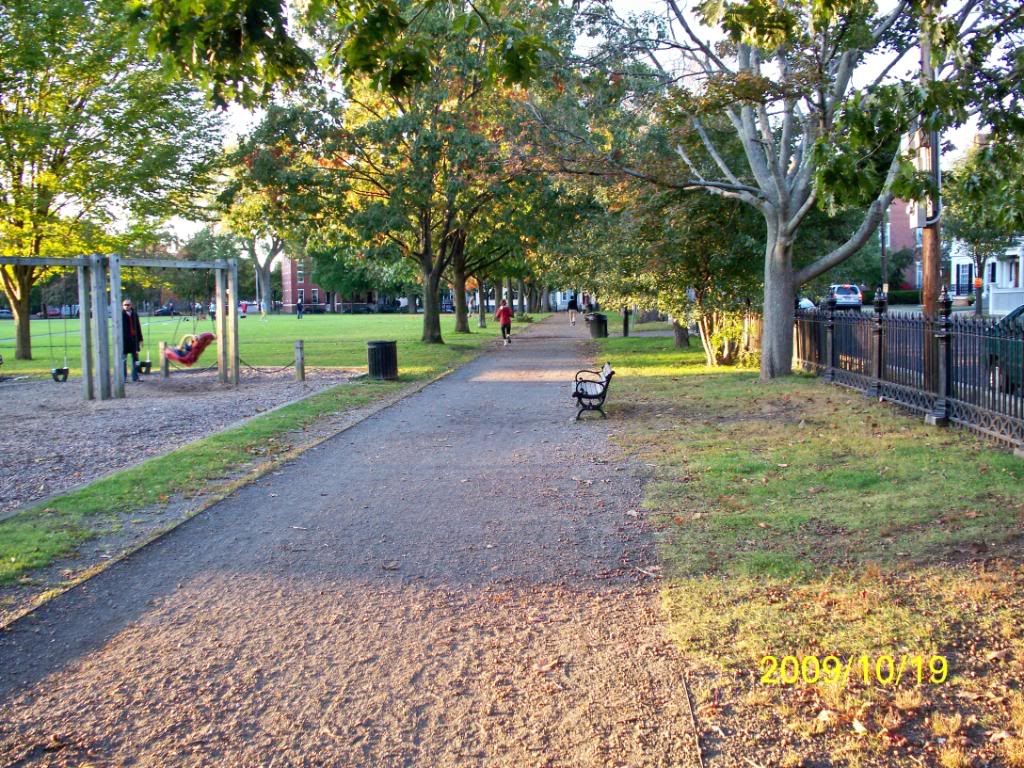 Allison's house. The Ropes Mansion. Owned by the Peaboy Essex Museum. No black shutters now.