Anyone here played Valve's Left 4 Dead? I have it on XBox 360 and it's tonnes of fun. I downloaded the new campaign, Crash Course, yesterday and that is a great addition to an already well established game.
My favourite infected in Versus Mode is probably the Hunter or the Smoker, my favourite survivor is Francis and my favourite campaign is Blood Harvest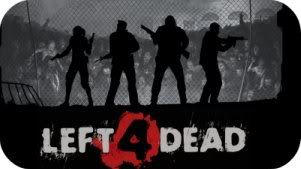 _________________
Please report all offensive posts to the Mods!