My boyfriend and I decided to be a little more unique in our pumpkin carving this year.
I actually attempted a template, and being a fan of My Little Pony Friendship is Magic, I felt it best to do one of my favorite Pony Princess Luna. She's the Princess of the Night, and the central character in the Nightmare Night episode, which is based off Halloween.
The template was made by Quigon777 on Deviant Art and can be found here:
http://quigon777.deviantart.com/art/MLP ... -333662525
(I always give credit if I use a template. I normally don't though, but since I did, this person deserves to be credited.)
My boyfriend found a cool design and took it a step further, he took one of my jack-be-little pumpkins and made it look as though it was spitting out small projectile pumpkins at people.
Here's our pumpkins before we carved them: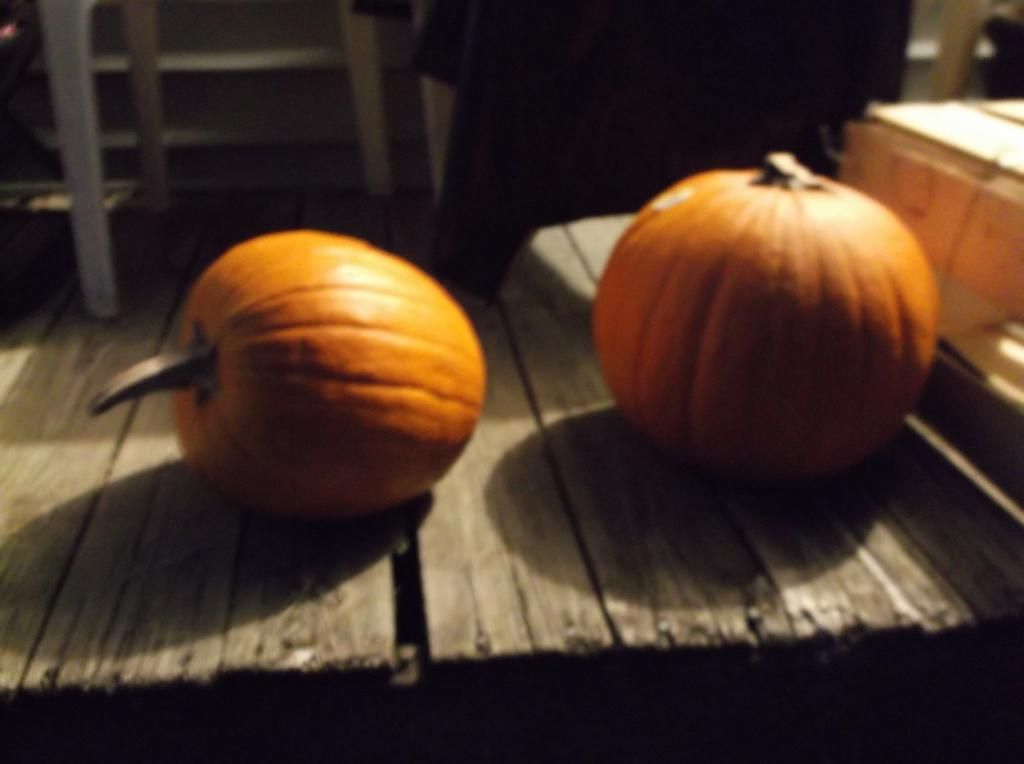 Here's our pumpkins when we drew the designs on them:
This one is mine:
This one is my boyfriend's: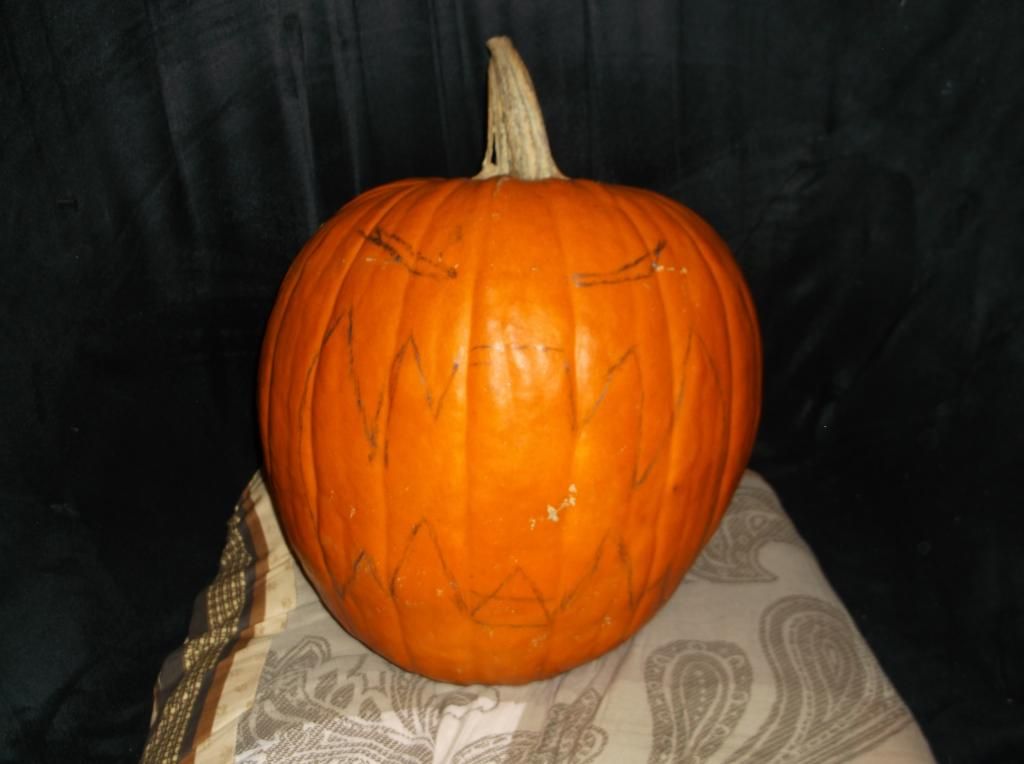 And the results...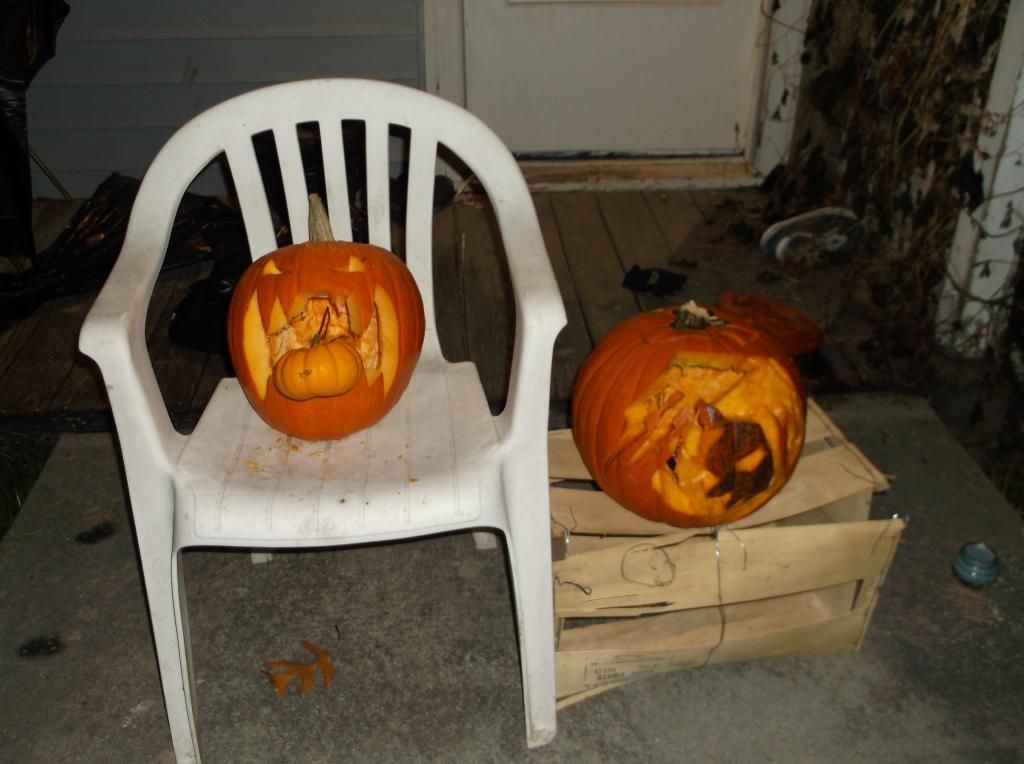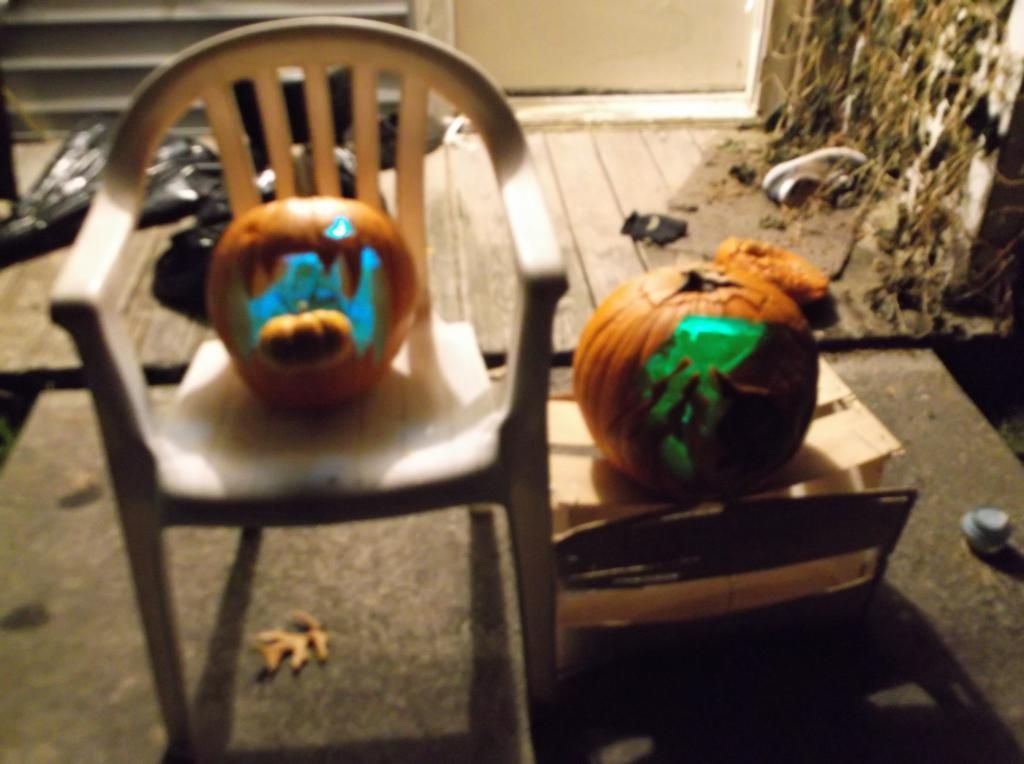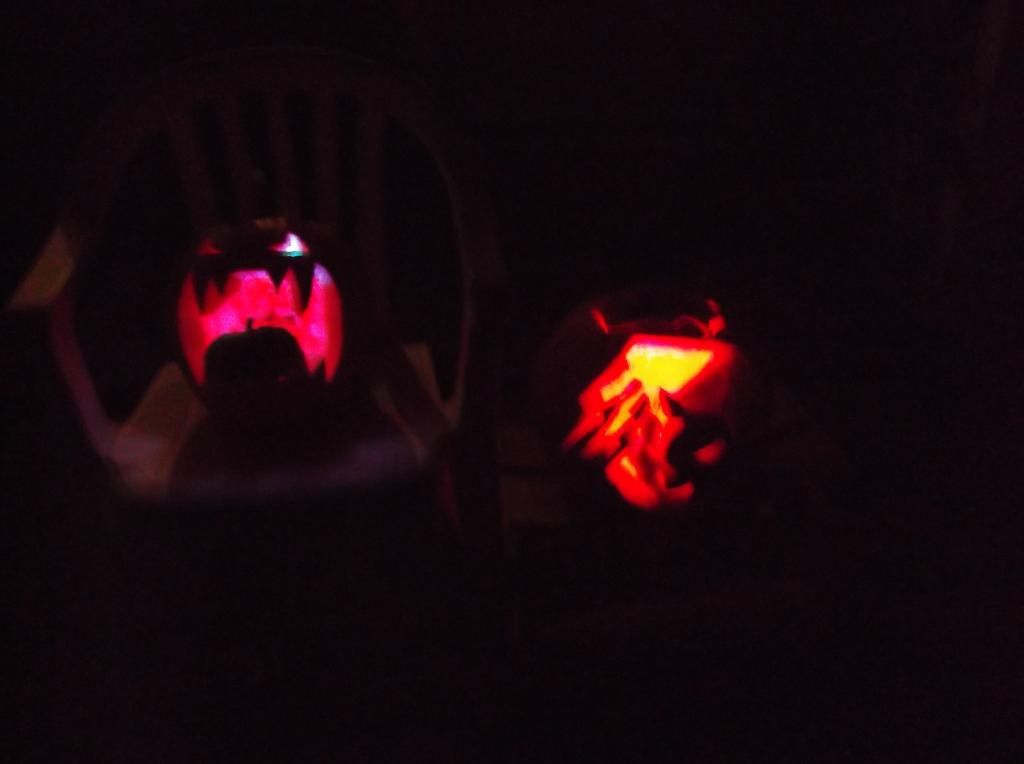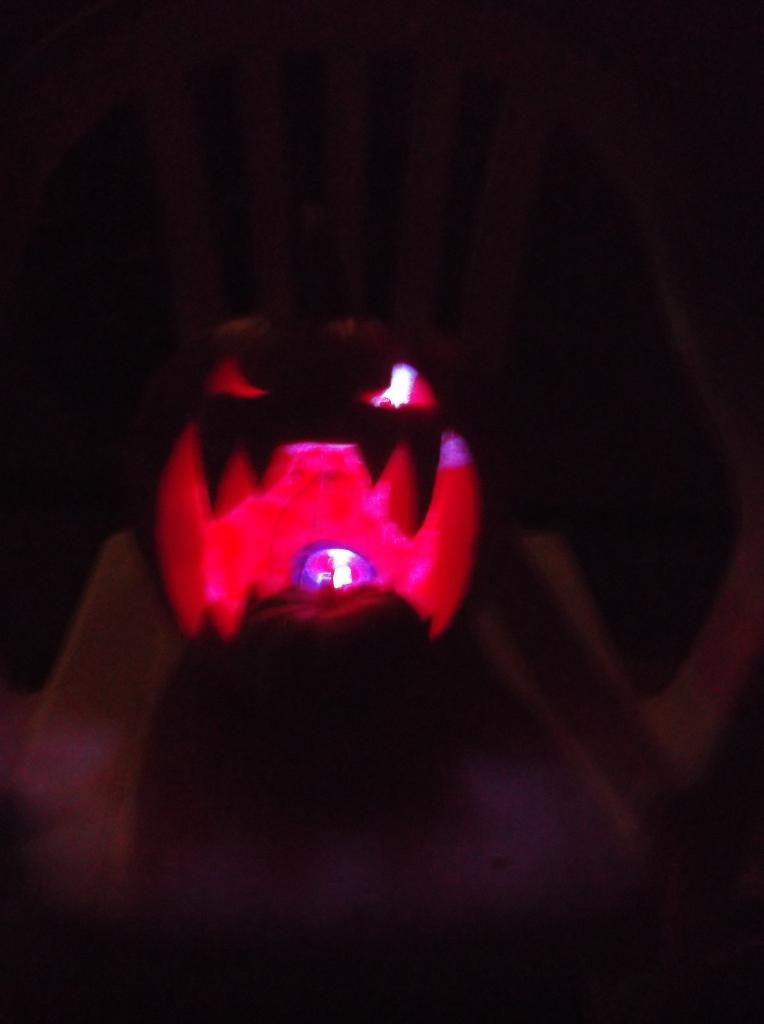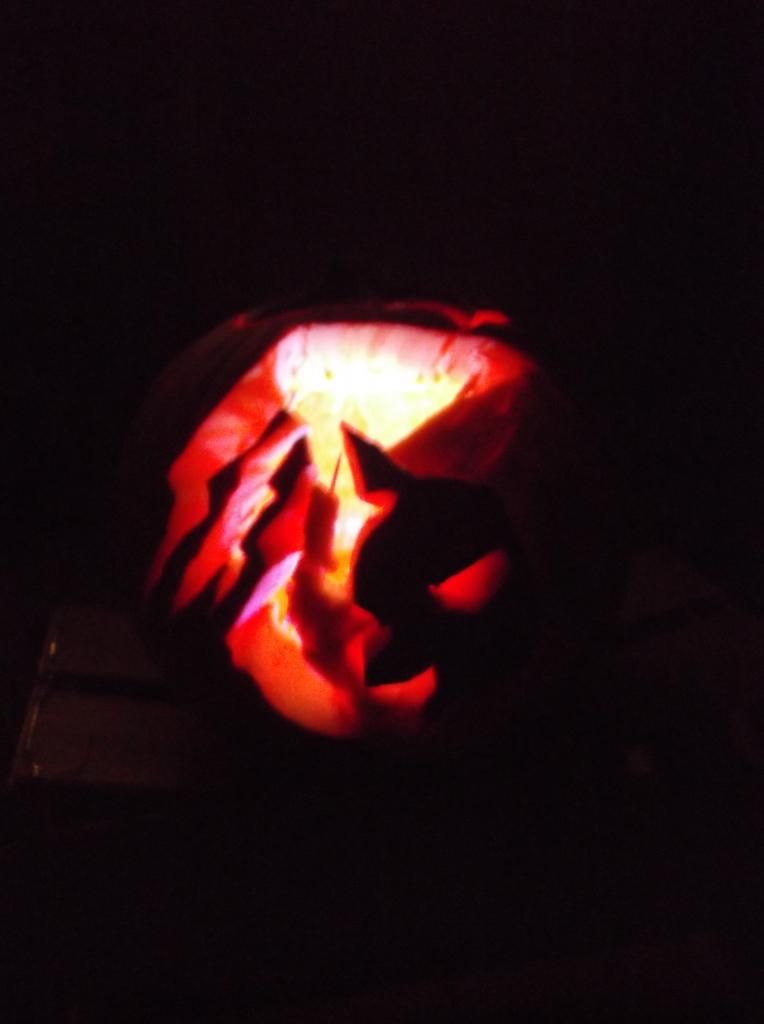 I think they turned out really good over all. My boyfriend's looks awesome! Mine doesn't look that much like Princess Luna though, she looks more like a demonic spirit. But still cool, since it still fits into the Halloween spirit of things.